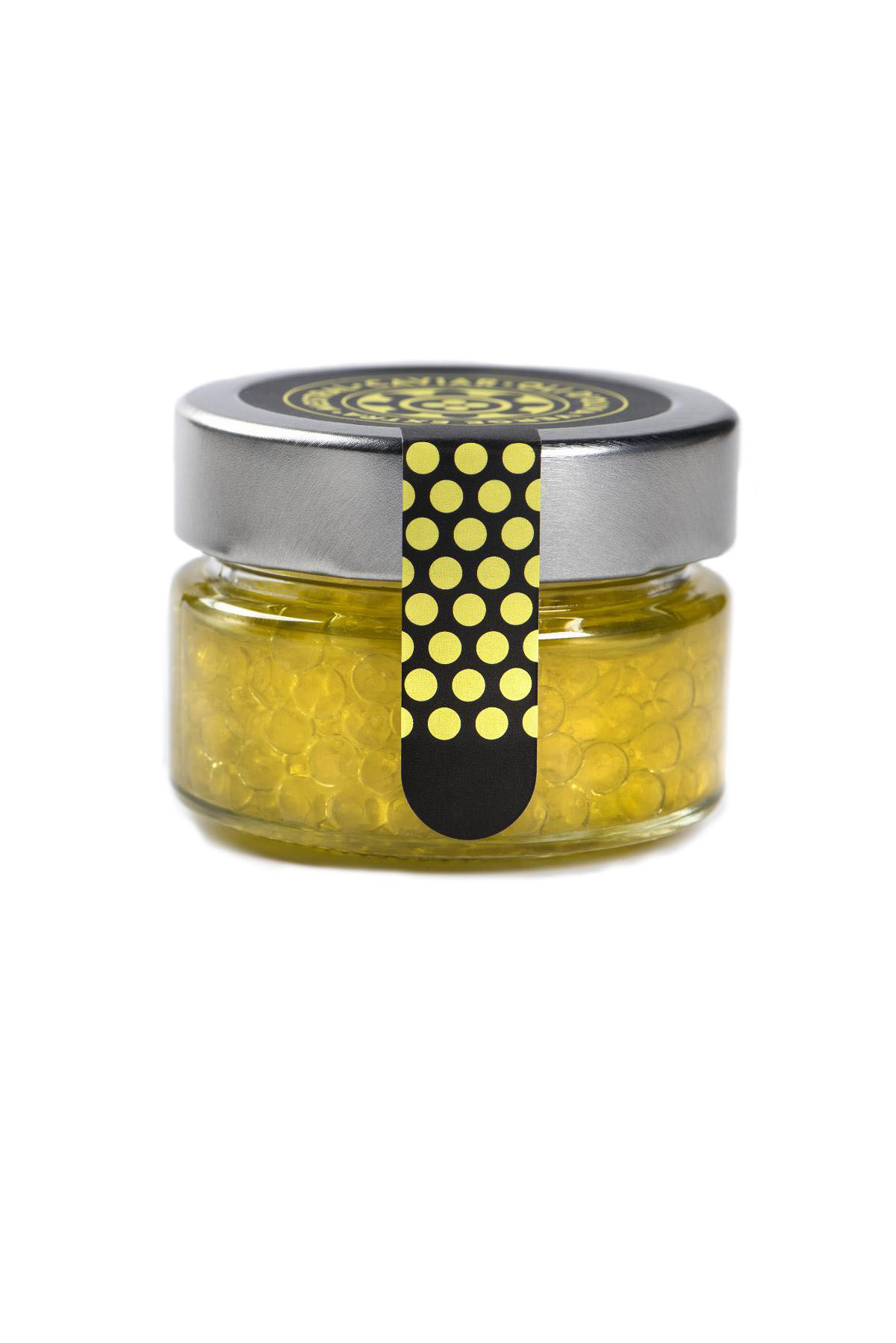 Esferificacions d'Oli d'Oliva Verge Extra Mestral, pot transparent 50g, EN-ES-CAT
Ref. BO000396
Characteristics
Les esferificacions són encapsulacions realitzades amb textures de gelatina (alginat). En aquest cas, hem creat el caviar d'oli d'oliva verge extra Mestral. Presentat amb recipient de vidre amb estoig de 50 g.
---
Calculate management and delivery costs
If your country does not appear in the list, please send an e-mail to mestral@coopcambrils.com or call +34 977 369 511, and we will let you know the food customs requirements and the shipping costs.