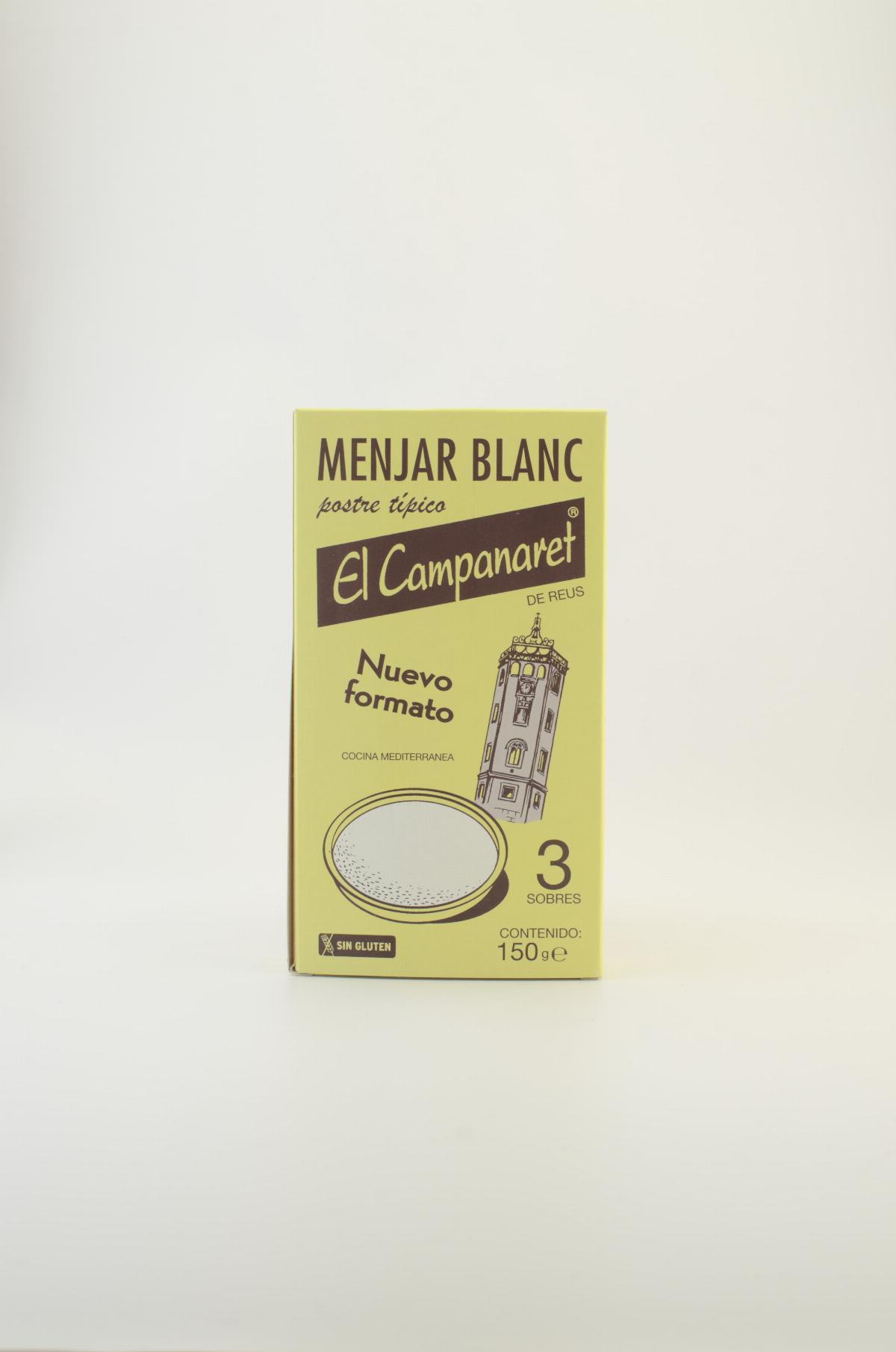 ×
Dessert "Menjar Blanc" El Campanaret (3 sobres) 150g
Price by unit - 0.30Kg.
Ref. EX001929
Characteristics
Traditional dessert from Reus and other towns in the Baix Camp, Tierras del Ebro and also in the Balearic Islands. The "white delicacy" is a very old product that already appears in the Book of Saint Sovi, in the fourteenth century. Very typical winter product. It is a sweet dessert, with a flan-like appearance, with a soft and meringue consistency.

The white food The bell tower is a natural preparation without dyes or preservatives, in powder, to easily make this dessert at home (similar to those that exist to make custard or Catalan cream).

Ingredients: wheat starch, rice flour and aromas. Without gluten.
---
Calculate management and delivery costs
If your country does not appear in the list, please send an e-mail to mestral@coopcambrils.com or call +34 977 369 511, and we will let you know the food customs requirements and the shipping costs.