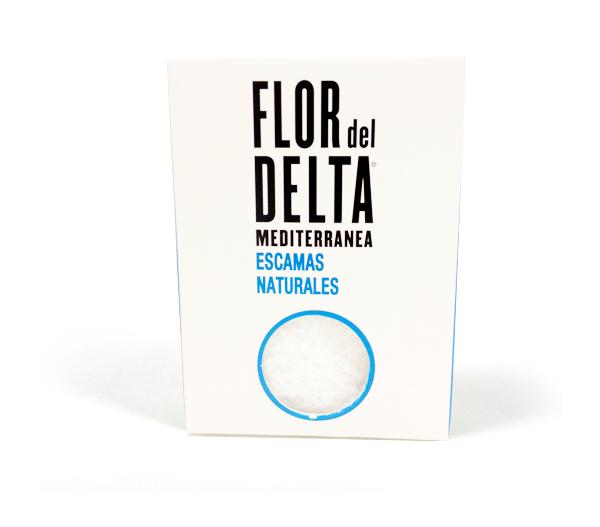 ×
Natural Salt Flokes Flor del Delta 250 g
Price by unit - 0.40Kg.
Ref. EX005721
Characteristics
The Flakes sea salt come from the pure Mediterranean sea water. A unique purification process and an exclusive control in crystallization favors the original presentation of the salt in the form of pyrapides.

Salt in Flakes has a different appearance, the pyramidal prisms that are formed through the harvesting process help us decorate food.
Thus, flaked salt is less salty than conventional salt, therefore, it prevents us from going beyond the point of salt since its effect is more gradual. It also adds a touch of sophistication to the table due to its unique pyramid shape.

Salt in Flakes can be mixed with different ingredients without losing its structure and without the ingredients losing their entity.

Nutritional information per 100g: Energy: 0 KJ (0 kcal), Fats 0g, Protein 0g, Carbohydrates 0g, salt 100g.

Keep in a cool and dry place.