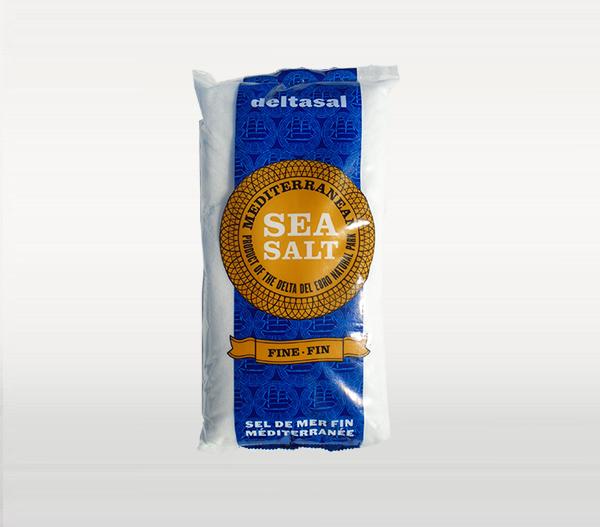 Sal Fina Marina 1 Kg leda
price by unit - 1.20Kg.
Ref. EX006401
Characteristics
Sea salt obtained from sea water that has evaporated naturally through wind and sun in the Salines de la Trinitat located very close to Trabucador Beach in the Delta de l'Ebre Natural Park.
Nutritional information
Nutrition facts for 100g, Energy 0 KJ (0 Kca) l, Fats 0, Carbohydrates 0g, Proteins 0g, Salt 99.6g,

Ingredients: Sea salt (51 to 69 mg / kg)

Store in a cool, dry place.
---
Calculate management and delivery costs
If your country does not appear in the list, please send an e-mail to mestral@coopcambrils.com or call +34 977 369 511, and we will let you know the food customs requirements and the shipping costs.