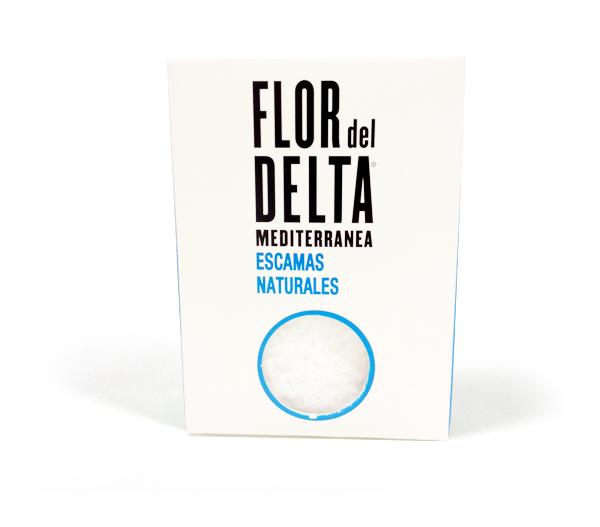 ×
Escames de Sal Del Mediterráneo Deltasal Caixa 125 grs.
Price by unit - 0.40Kg.
Ref. EX006477
Characteristics
Les escates Flor de Delta provenen de l'aigua de la mar pura de la Mediterrània. Un procés de depuració únic i un exclusiu control a la cristal·lització afavoreix l'original presentació de la sal en forma de pirápides.

La Sal a Escates té una aparença diferent, els prismes piramidals que es formen mitjançant el procés de collita ens ajuden a decorar els aliments.
Així la sal en escates és menys salada que la sal convencional, per tant, ens evita passar-nos de el punt de sal ja que el seu efecte és més gradual. També dóna un toc de sofisticació a taula per la seva forma piramidal i exclusiva.

La Sal a Escates pot barrejar-se amb diferents ingredients sense perdre la seva estructura i sense que els ingredients perdin la seva entitat.

Informació nutricional per 100g: Energia: 0 KJ (0 kcal), Greixos 0g, Proteïna 0g, Hidrats de carboni 0g, sal 100g.

Mantenir en lloc fresc i sec....
---
Calculate management and delivery costs
If your country does not appear in the list, please send an e-mail to mestral@coopcambrils.com or call +34 977 369 511, and we will let you know the food customs requirements and the shipping costs.