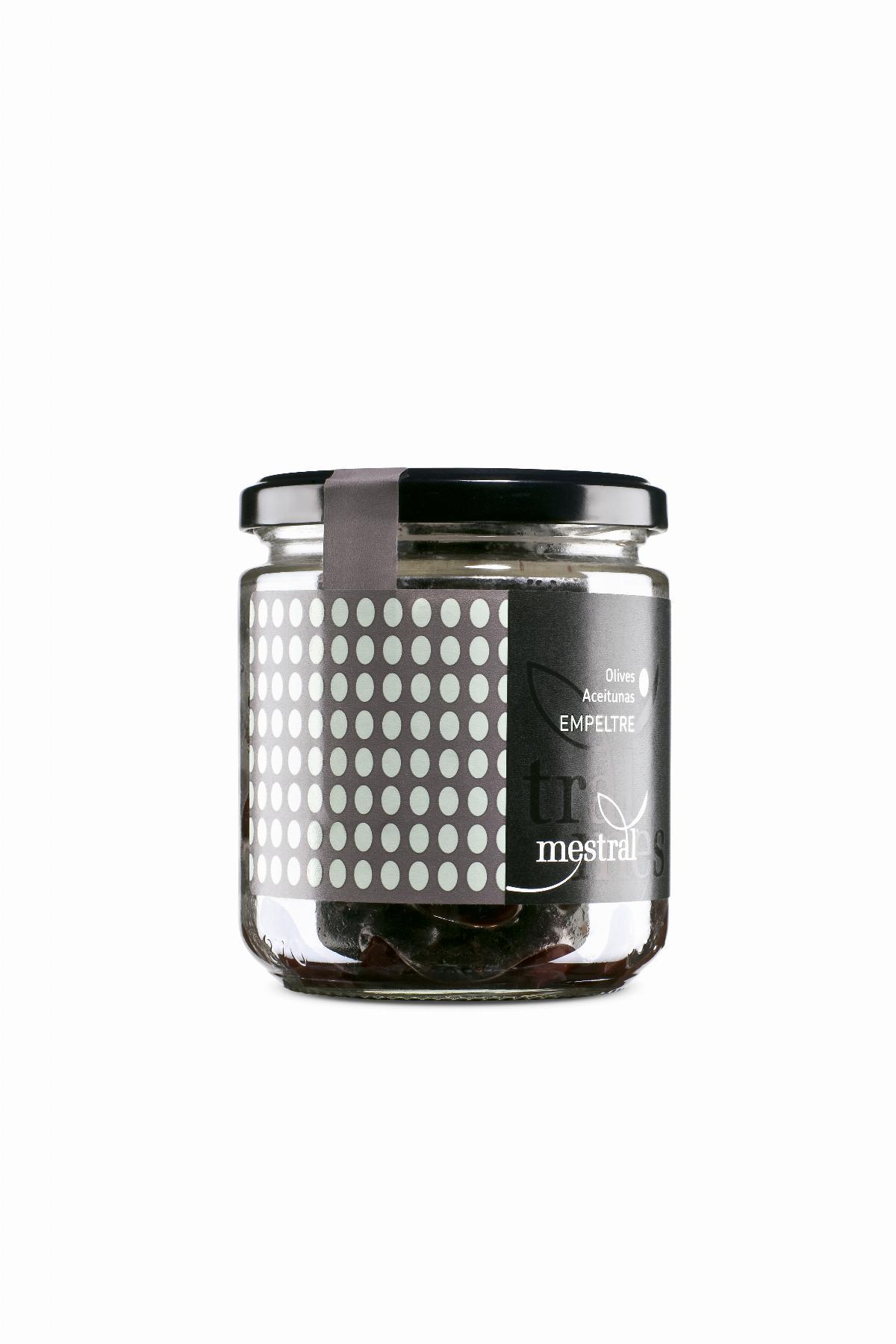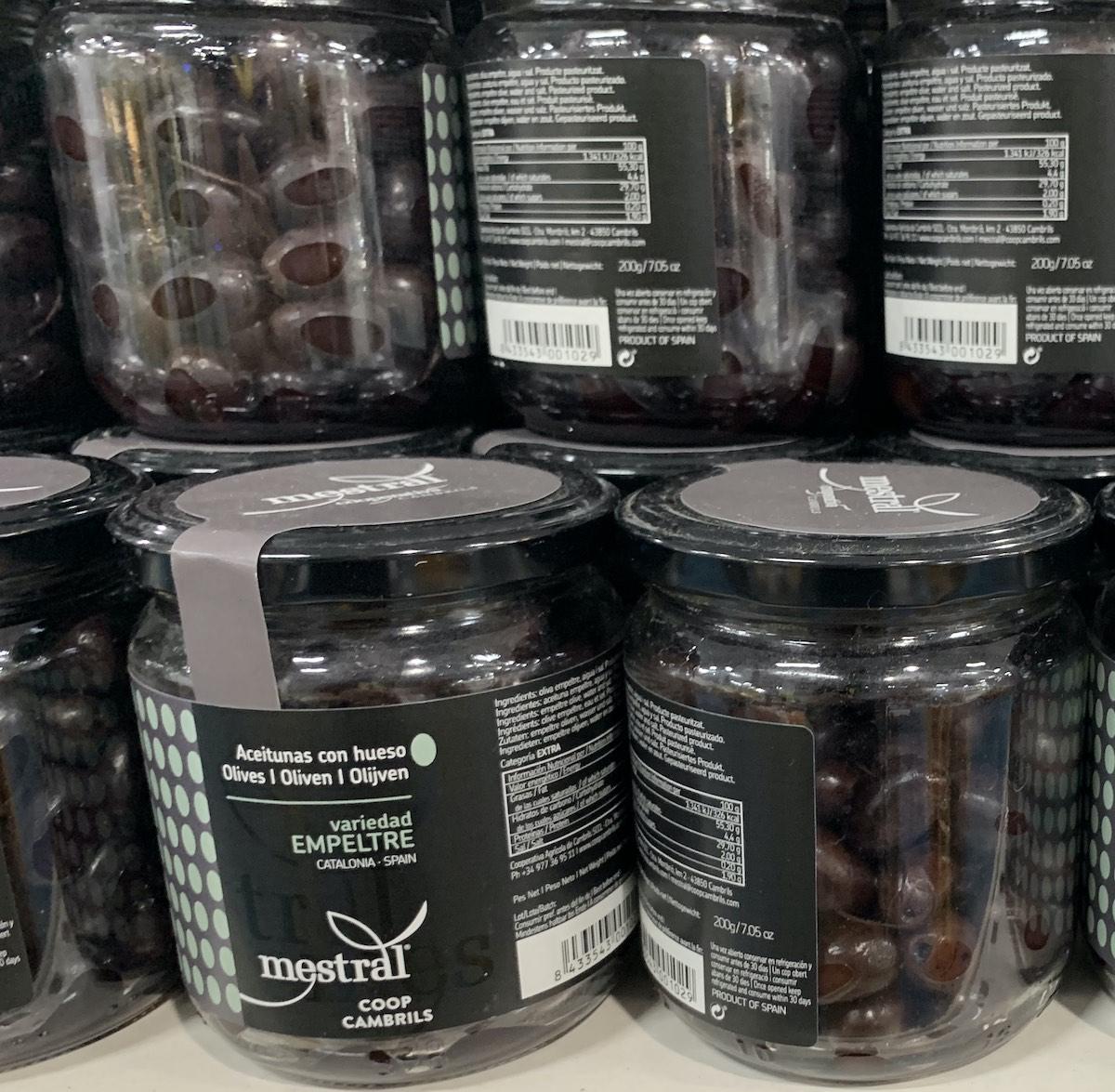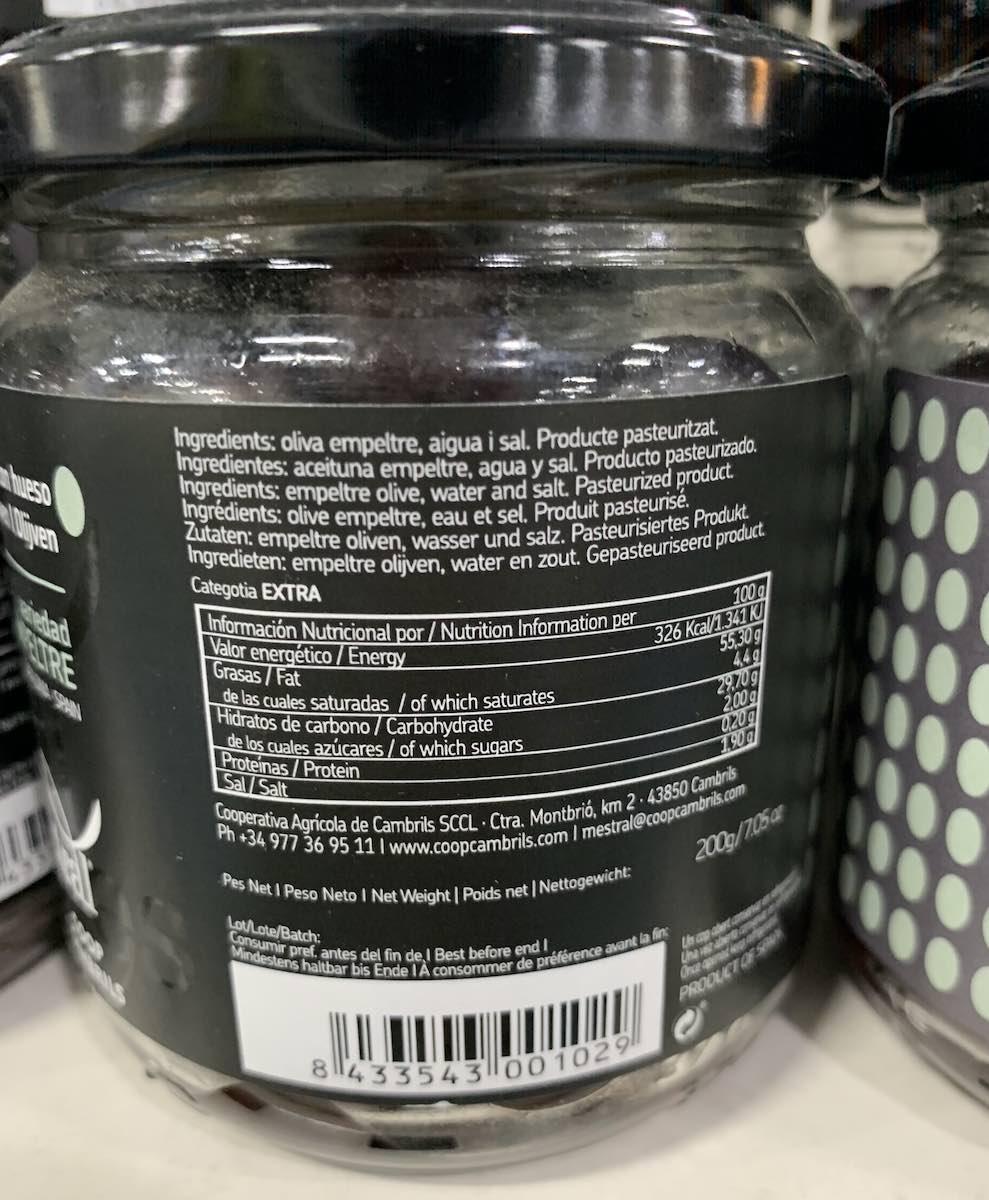 ×
Mestral Empeltre black olives glass jar 200 g
Price by unit - 0.42Kg.
Ref. BO000366
Characteristics
Empeltre Black olives preserved. Glass container with a net content of 200g (drained). The olives are of the Empeltre variety, also called "Terra Alta" in the regions of Tarragona and are an excellent appetizer or incorporated into dishes such as "esqueixada" or salads. It is a natural product, and its color is the result of ripening on the tree and has not been obtained by chemical procedures.
---
Calculate management and delivery costs
If your country does not appear in the list, please send an e-mail to mestral@coopcambrils.com or call +34 977 369 511, and we will let you know the food customs requirements and the shipping costs.