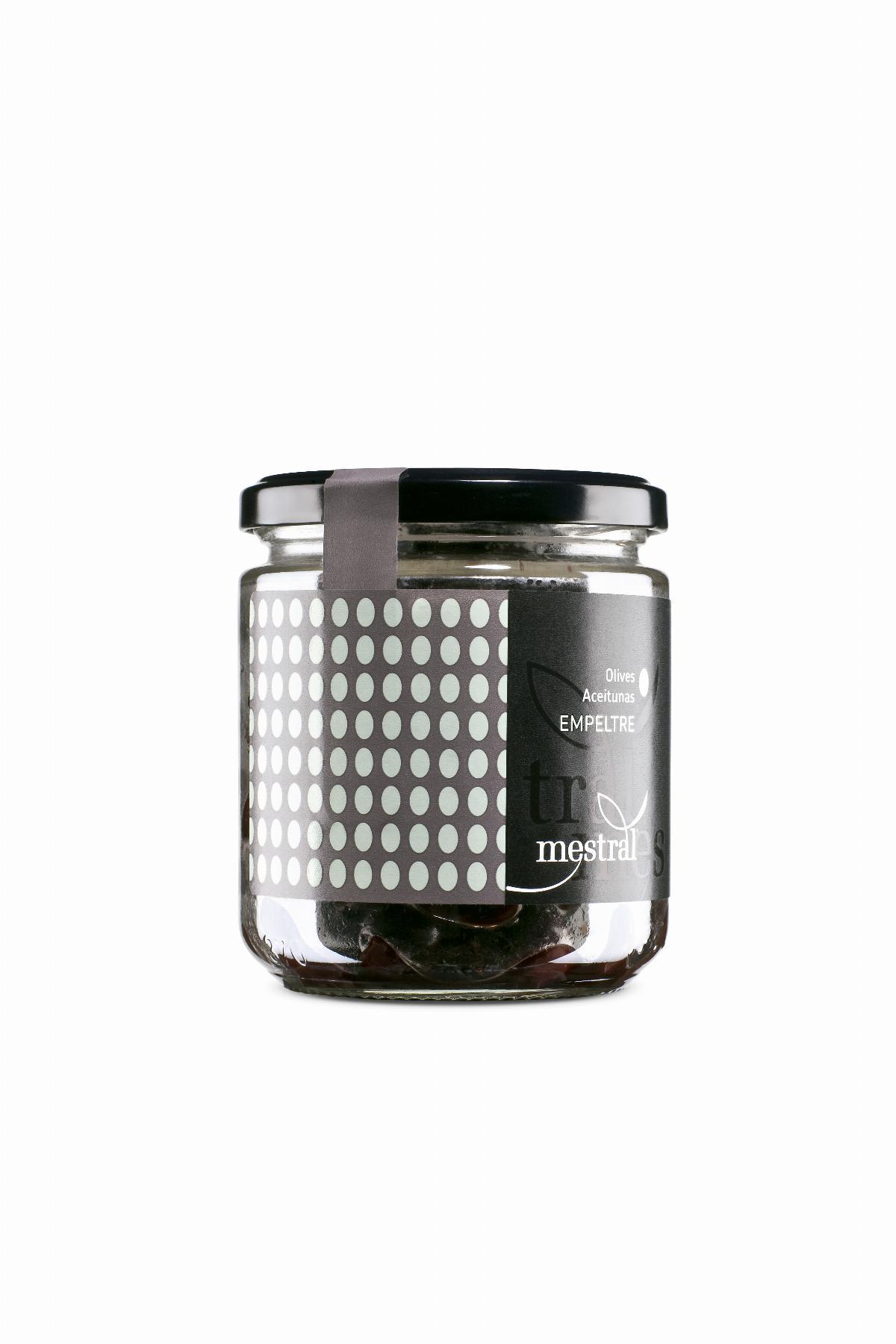 12 X Mestral Empeltre black olives, glass jar 200g
price per box of 12 units - 5.08Kg.
Ref. BO000522
Characteristics
Olives negres empeltre en conserva. Recipient de vidre amb un contingut de 200g (escorregut). Les olives varietat empeltre o anomanada "Terra Alta" a les comarques tarragonines són un excel.lent aperitiu típic. Es un porducte natural, el seu color és fruit de la maduració a l'arbre i no ha estat obtingut mitjançant procediments químics.
---
Calculate management and delivery costs
If your country does not appear in the list, please send an e-mail to mestral@coopcambrils.com or call +34 977 369 511, and we will let you know the food customs requirements and the shipping costs.