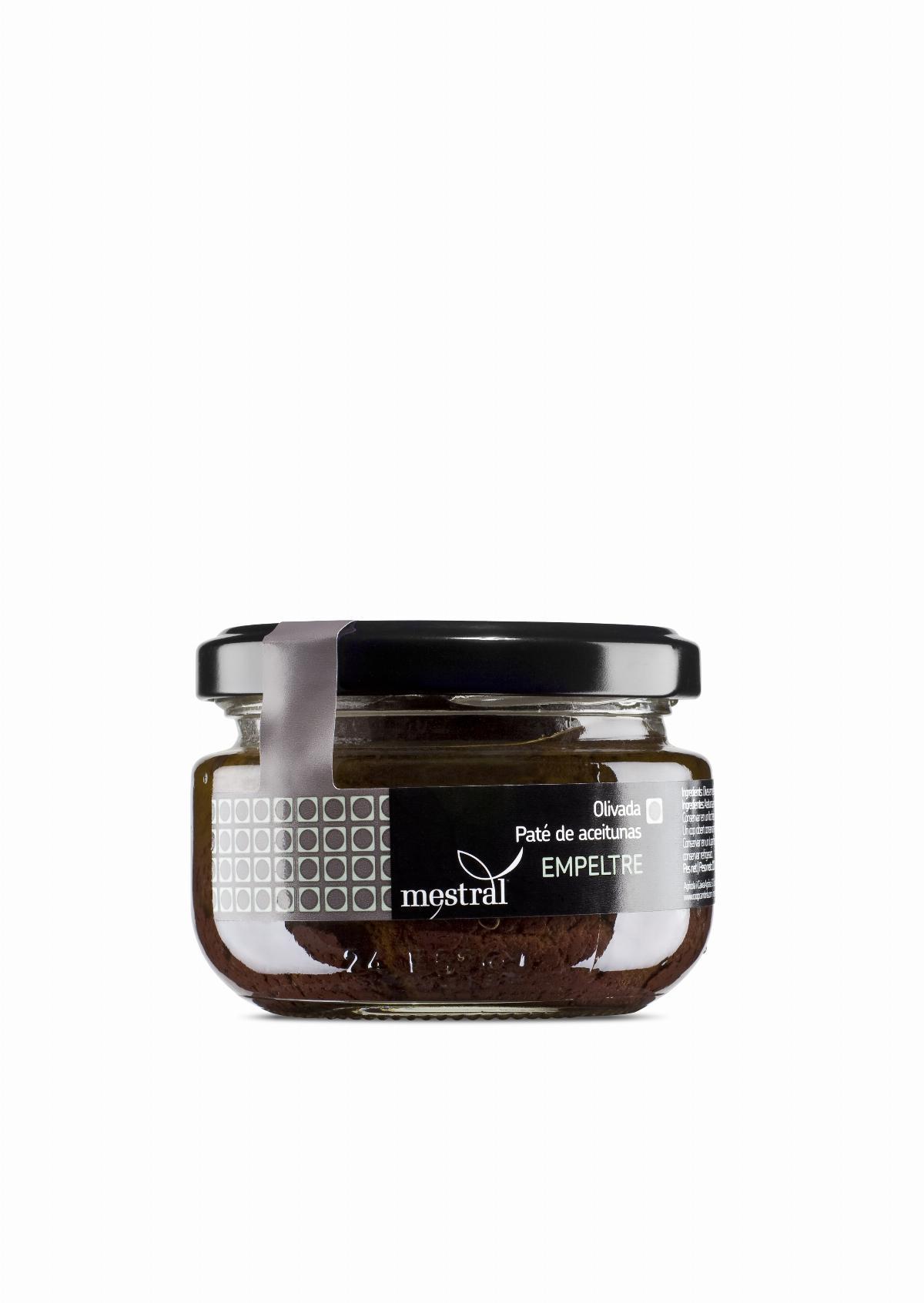 12 X CAIXA Olivada Empeltre Mestral, pot transparent 110g, CAT-ES
price per box of 12 units - 2.88Kg.
Ref. BO000527
Characteristics
Olivada d'olives empeltre en pot de vidre de 110g. Recomanacions d'us: canapés, pastes salades, amanides, pasta,...
---
Calculate management and delivery costs
If your country does not appear in the list, please send an e-mail to mestral@coopcambrils.com or call +34 977 369 511, and we will let you know the food customs requirements and the shipping costs.