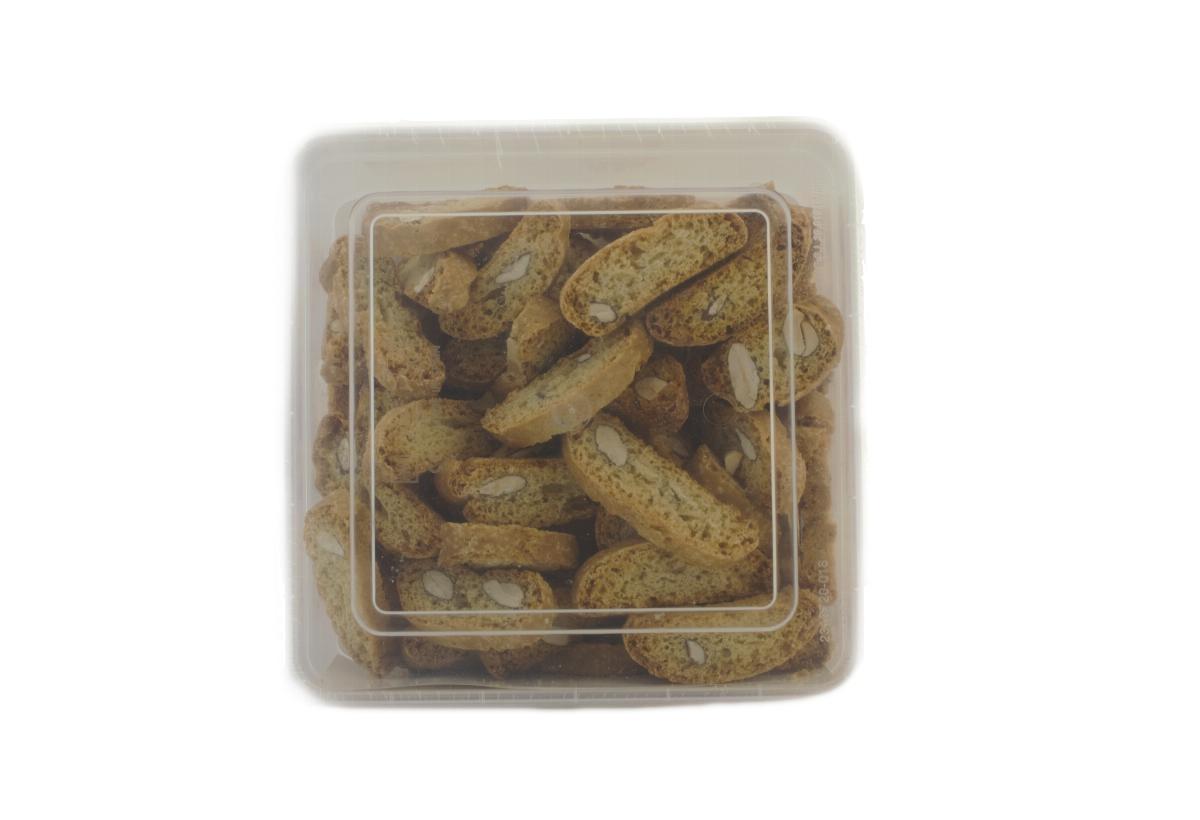 ×
Carquinyolis Picnic Cobo 400 g
Price by unit - 0.70Kg.
Ref. EX001108
Characteristics
Carquinyoli és una especialitat dins la gamma de pastes seques i de té. Producte de formulació natural que es compon de farina, sucre i ametlla marcona seleccionada. És d'un exquisit i agradable paladar.

Es pot degustar sol, en postres, en aperitius i amb tot tipus de líquids, per esmorzars, celebracions i tot tipus de refrigeris. S'ha adoptat en restauració amb molt d'èxit.

És una especialitat típica i tradicional catalana originària de l'Espluga de Francolí situada a la Conca de Barberà (Tarragona). Catalogada amb Denominació Comarcal de Productes Alimentaris.
Nutritional information
Ingredients: Farina de Blat, sucre, ametlla (14%) gasificant bicarbonat amònic, vainilla, colorants: extracte de cúrcuma i caroté.



Informació nutricional per 100g: Energia 1352,63 KJ (366,31 kcal), Greixos 7,41g (dels quals saturats 0,66g), Hidrats de Carboni (67,89g (dels quals sucres 31,41g), Proteïnes 7,02g, Sal 0,01g



Conté gluten, fruits secs i pot contenbir traces d'ou.
---
Calculate management and delivery costs
If your country does not appear in the list, please send an e-mail to mestral@coopcambrils.com or call +34 977 369 511, and we will let you know the food customs requirements and the shipping costs.