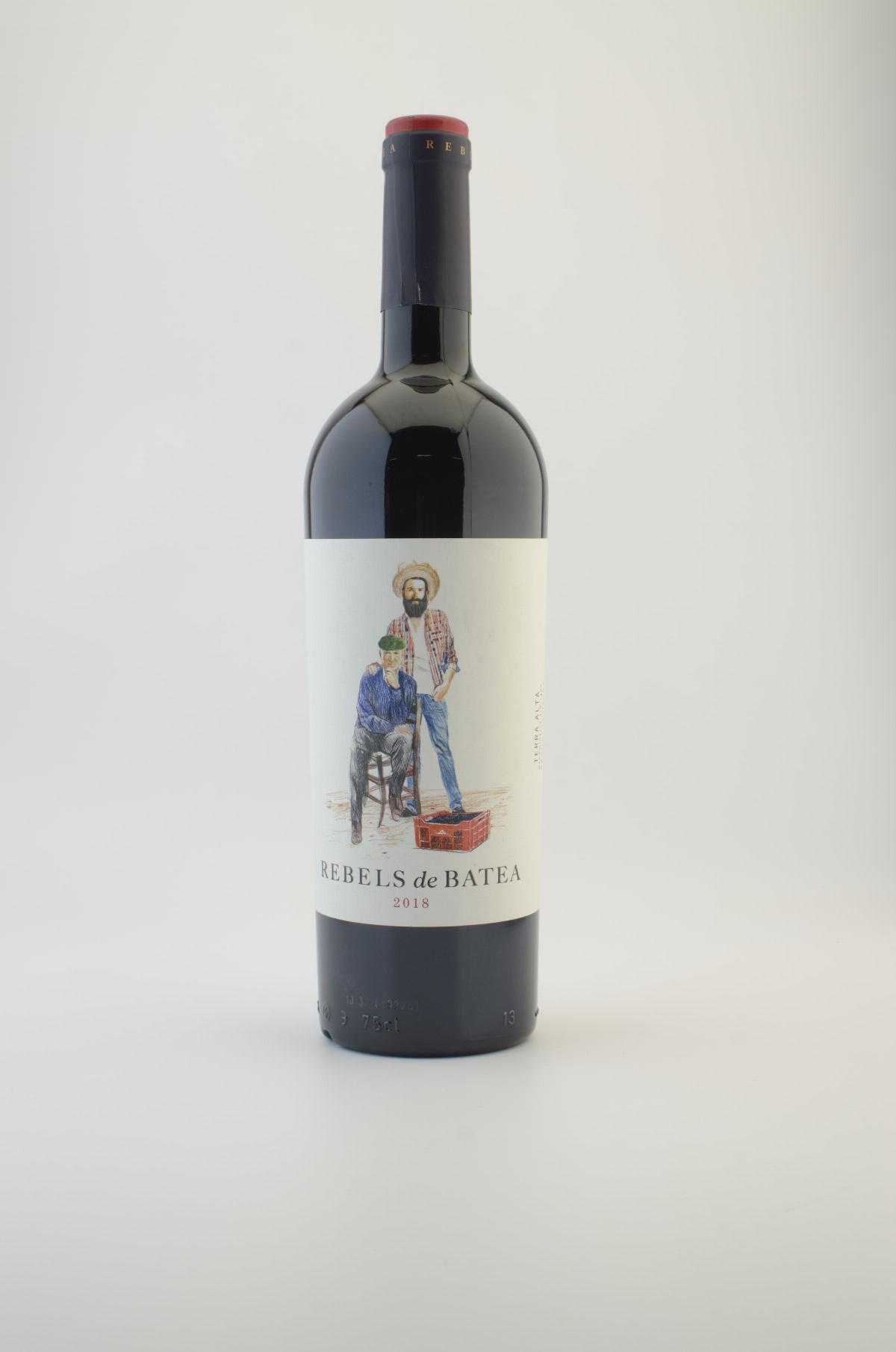 Vi Negre REBELS DE BATEA 75 cl. DO Terra Alta
Ref. EX005440
Characteristics
Rebels de Batea pertany a la col.lecció els 7 magnífics. De totes les expressions que ofereix la garnatxa negra a la vinya peninsular, aquella que creix a Terra Alta és la que atresora el perfil més fresc, fruital i equilibrat, amb rics matisos de pruna madura, lleugeres notes d'herbes silvestres i una nítida empremta mineral pròpia dels terrenys calcaris.

Rebels de Batea Negre es presenta a la copa amb un intens color picota, apuntant aromes de maduixes fresques i cireres negres i un paladar suau, sedós i afruitat, amb tanins rodons i bona persistència.

Graduació alcohólica 14% Conté Sulfits.
---
Calculate management and delivery costs
If your country does not appear in the list, please send an e-mail to mestral@coopcambrils.com or call +34 977 369 511, and we will let you know the food customs requirements and the shipping costs.