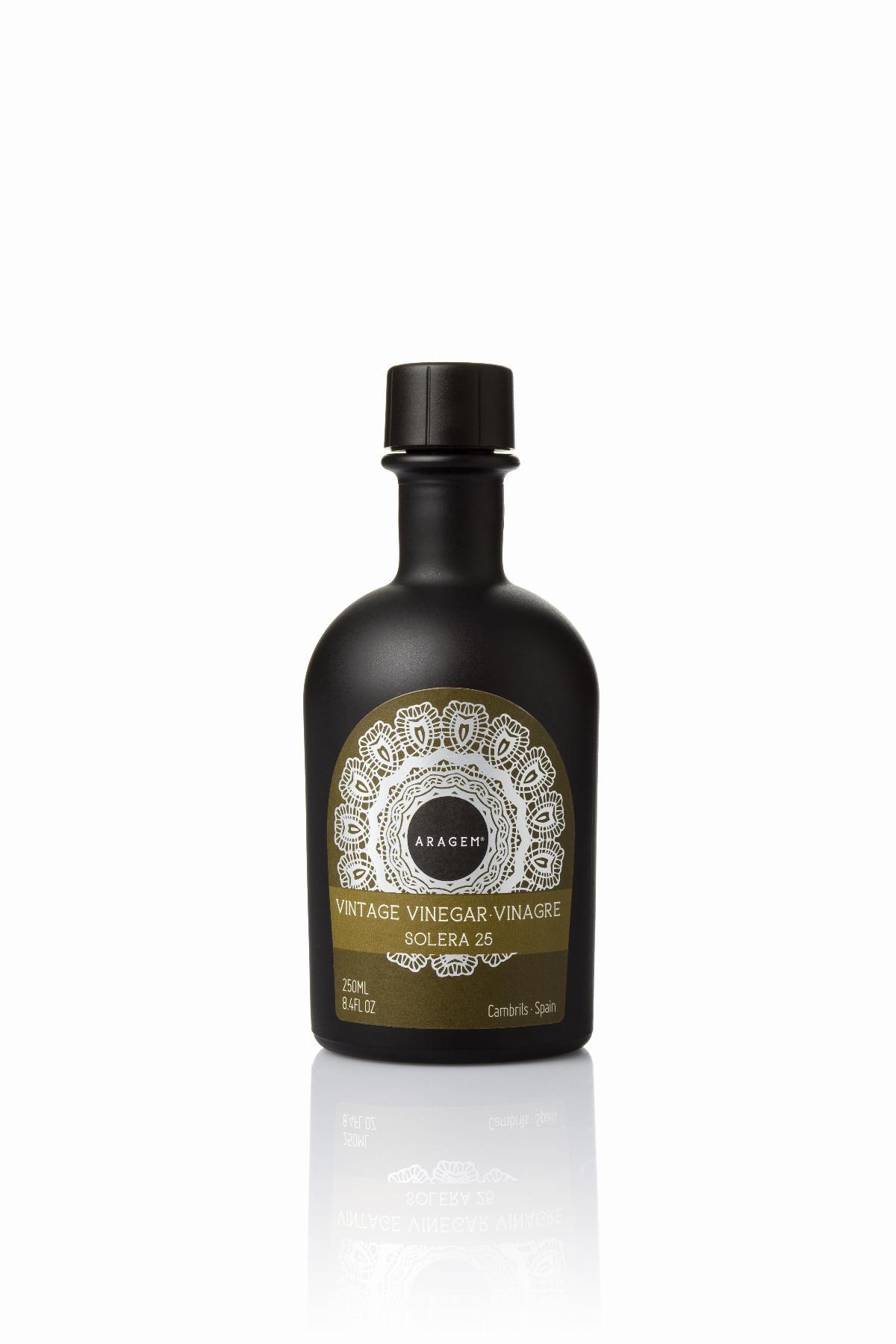 ×
Vintage Solera Vinegar Aragem, dark bottle 250ml
Price by unit - 0.60Kg.
Ref. BO000358
Characteristics
The Solera vinegars is a product with an intense flavor and taste. This special vinegar is made with "solera" method aged into oak barrels. Presented in black ceramic bottle of 250 ml. Packaging awarded with Woldstar.
Nutritional information
Ingredients: wine vinegar and preservative. Allergen info: contains SULPHITES.
Nutritional Facts (100ml): Energy value 0 kJ / 0 kcal, Fat 0g, of which saturated 0g, Carbohydrates 0g, of which sugars 0g, Protein 0g, Salt 0g.