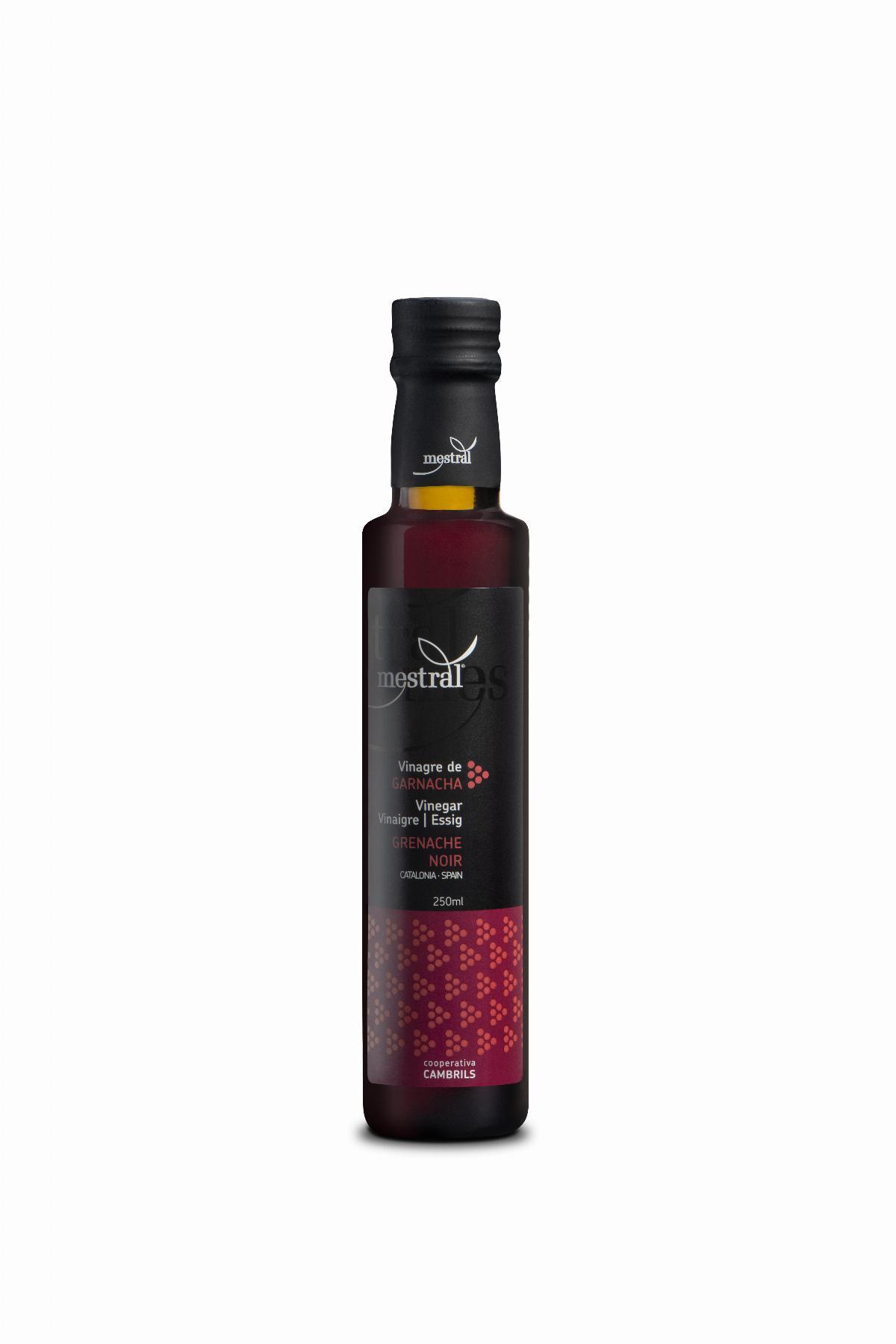 ×
6 X Mestral black Grenache vinegar, dark Doric bottle 500 ml
Price per box of 6 units - 5.50Kg.
Ref. ME000323
Characteristics
Grenache Red Wine Vinegar. Glass bottle of 500 ml with guarantee seal.
Nutritional information
Acidity 6º. Contains sulphites. Ingredients: Wine vinegar, preservative (sulphites)
---
Calculate management and delivery costs
If your country does not appear in the list, please send an e-mail to mestral@coopcambrils.com or call +34 977 369 511, and we will let you know the food customs requirements and the shipping costs.